The annual Miss SA Xtreme show hosted by Nina Richter, took place once again on the 17th of June 2017! Unfortunately I could not attend this one to take photos (first time since 2013!), but I have managed to embed a whole lot of pictures from all over social media for you to check out! Enjoy :)
And Congrats to all the competitors that competed!
Some of the professional photos done by: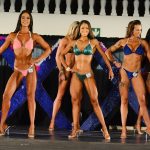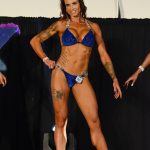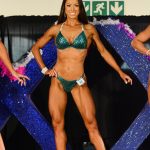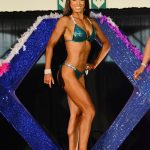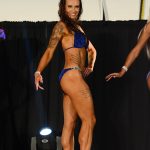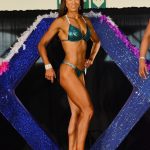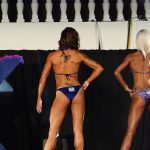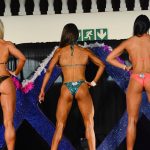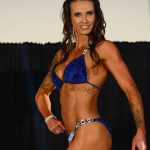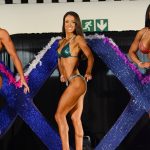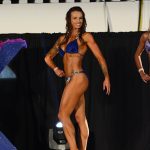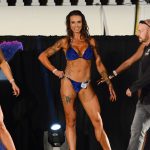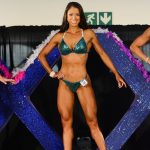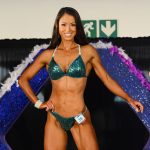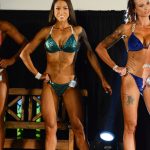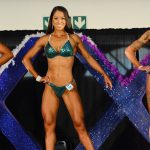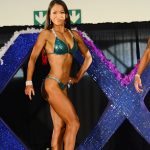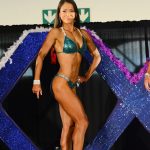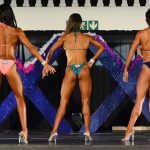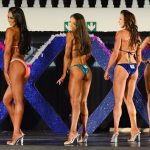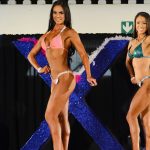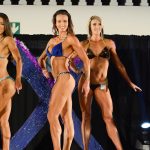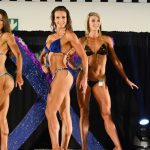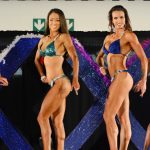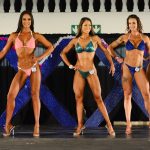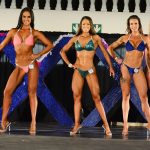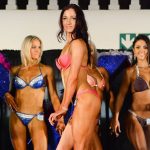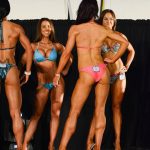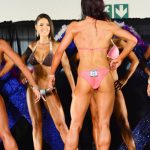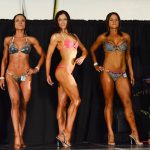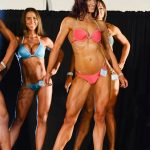 You May Also Like:
The post Miss SA Xtreme 2017 | Social Media Pictures & Posts appeared first on FitNish.com.
Read More »